Delhi EV Policy
Delhi EV Policy has been called the most progressive EV policy in India and among the best globally. It was well-received because it sets an ambitious vision for Delhi to drastically reduce vehicular air to become one of the world's top cities in terms of EV adoption. The Delhi Government aims to have 1 out of every 4 vehicles sold in Delhi by 2024, to be an EV.   VIEW DELHI EV POLICY
The Delhi EV Policy aims to achieve the overarching objective to improve Delhi's air quality and create an entire supply-chain ecosystem for this new segment of vehicles. In order to significantly benefit Delhi's air quality, the policy intends to deploy 25% of all new vehicles to be battery-operated vehicles by 2024.
The Delhi EV Policy has been regarded as one of the most progressive policies globally, through the policy we aim to ensure Demand Generation as a means to ensure mass adoption and quick proliferation. In order to ensure demand generation, the Delhi EV Policy has adopted a method of a combination of fiscal and non-fiscal incentives. While the fiscal incentive structure comprises purchase incentive, scrapping incentive on de-registration of old vehicles and interest waivers, the non-fiscal incentives will address issues such as road-tax waivers, green-registration plates for EVs, license-fee waivers and single-window clearances.
The demand incentive available on various segments is expected to have a positive impact on the overall return of investment of the vehicle. The Delhi Electric Vehicle Policy has provisions to support the operations
from a battery-swapping operator. While a number of theoretical and operational challenges exist around battery swapping systems, the policy may be a step in the direction of ensuring practical (and commercial) use of battery swapping technologies. Operational Guidelines of the Delhi EV Policy
Funding: The Delhi EV Policy has adopted the concept of "feebate" (i.e., by adopting measures by which inefficient or polluting vehicles incur a surcharge) to fund a high proportion of the demand incentives. The policy directs funding through sources like pollution cess, road tax, congestion tax, and other sources such as the environment compensation charge (ECC).
Creation of jobs: The EV Policy envisions job creation as a key outcome. It aims to promote skill development in the electric vehicle supply chain to establish an efficient after-sale ecosystem for EVs in Delhi. Considering that the policy aims to promote about 5 lakh EVs in Delhi, it has immense potential to create a large number of jobs such as EV drivers, auto-mechanics, charging station operating staff, etc.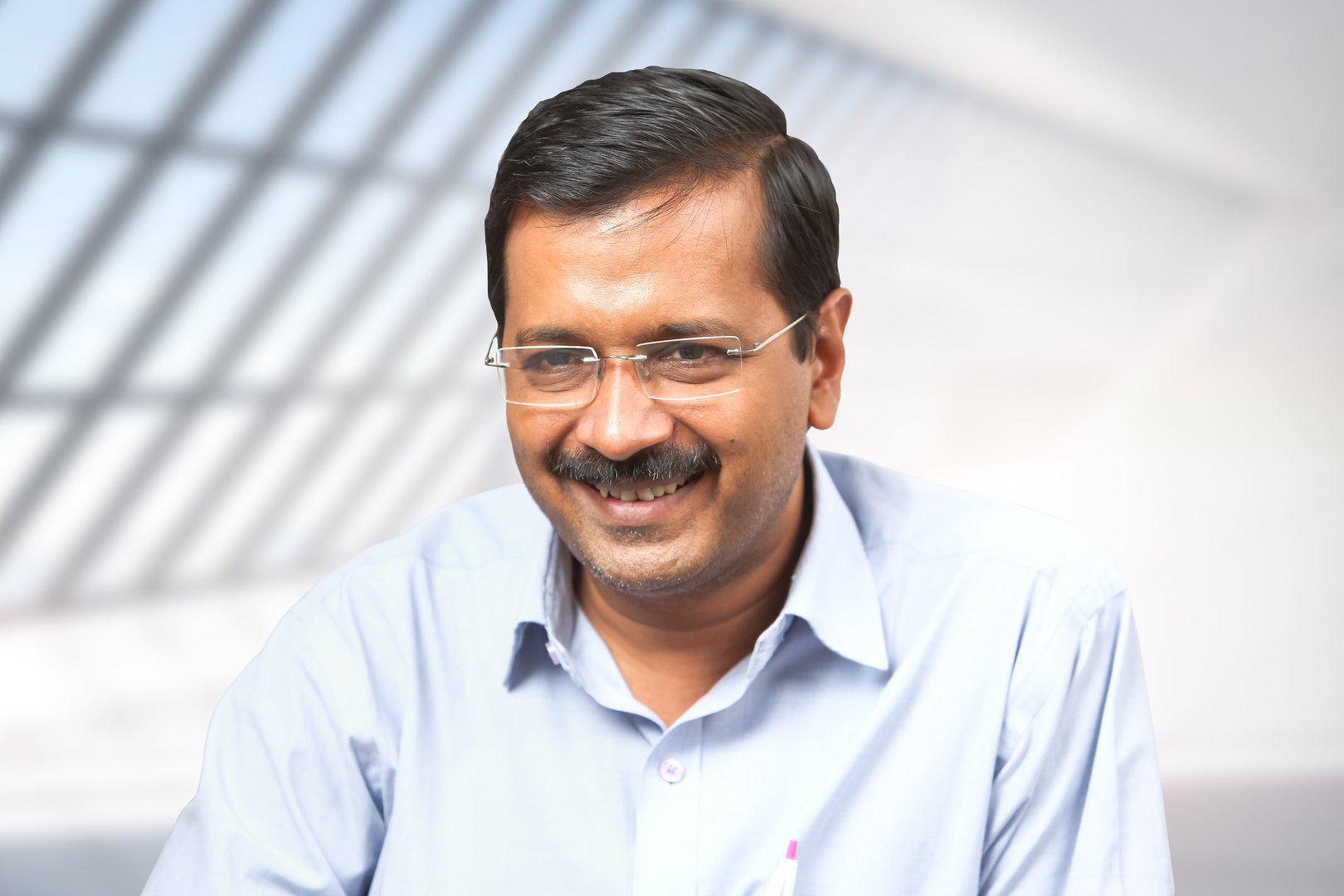 Our vision
The Delhi EV Policy is one of the better policies among those announced around the world, targeted to curb air pollution. We also aim to boost the economy of Delhi after a setback due to coronavirus. This policy will give a strong impetus to the economy of the city.
— Shri. Arvind Kejriwal, Hon'ble Chief Minister, Govt. of NCT of Delhi
The mission
We are committed to fulfil each of the promises towards a successful implementation of the EV policy. Delhi now has over one lakh EVs, and the citizens of Delhi have responded well to the policy as the adoption has increased multifold. Our team is determined to provide a smooth and systematic execution of the policy.
— Shri. Kailash Gahlot, Hon'ble Minister (Transport), Govt. of NCT of Delhi