OUR VISION
Making Delhi the EV capital of India
The Delhi EV Policy is one of the better policies among those announced around the world, targeted to curb air pollution. We also aim to boost the economy of Delhi after a setback due to coronavirus. This policy will give a strong impetus to the economy of the city.
WATCH VIDEO
VIEW DELHI EV POLICY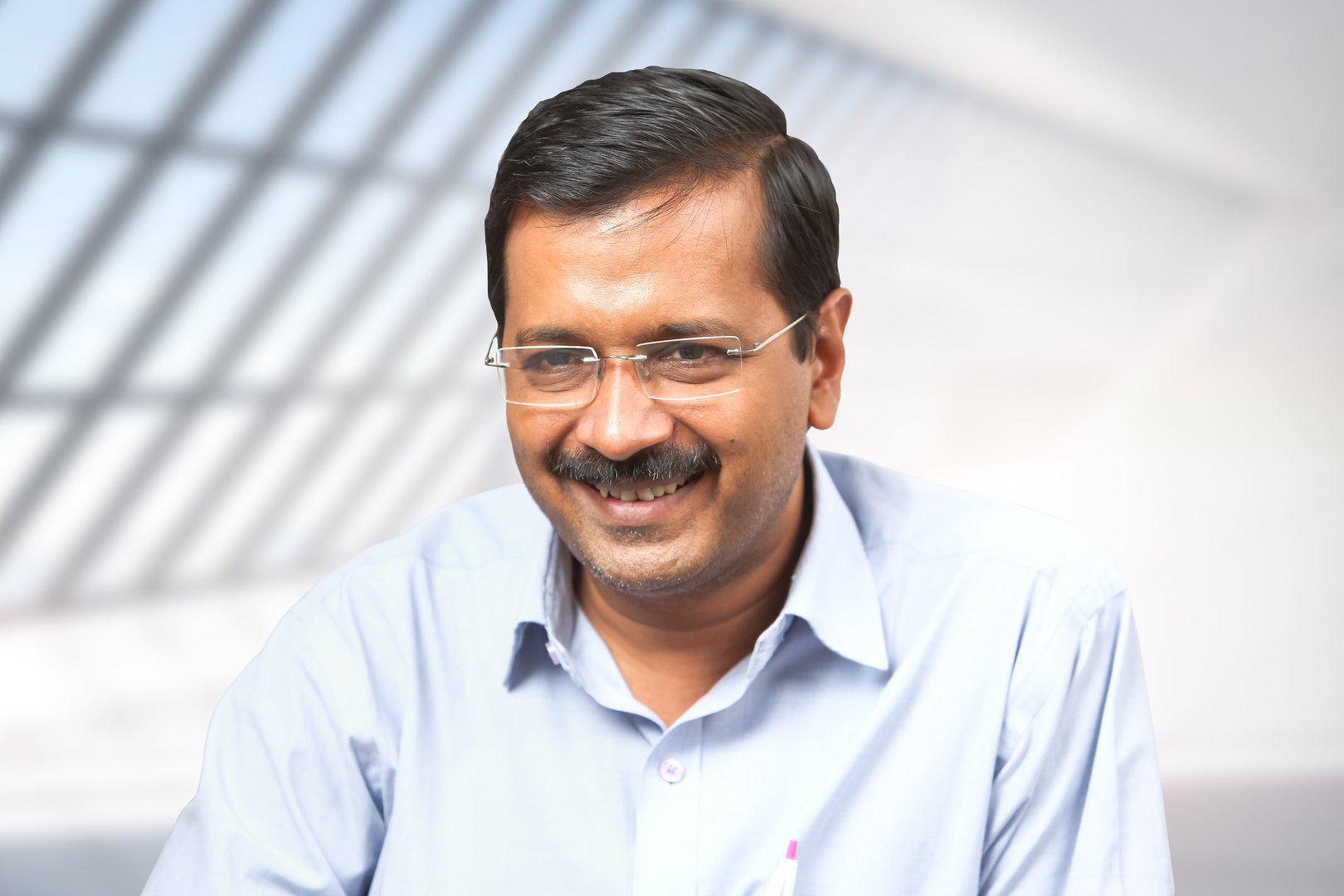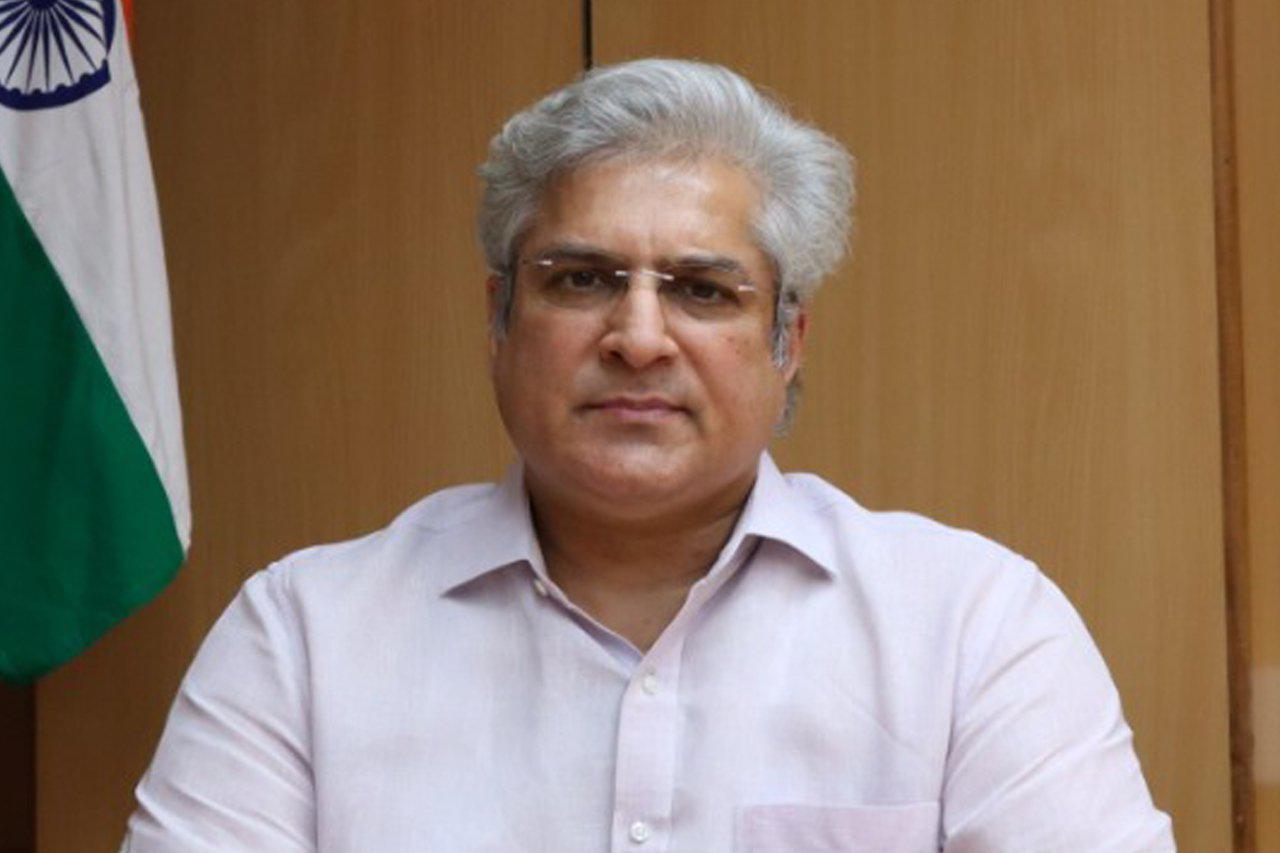 THE MISSION
Promoting adoption of EVs in Delhi
We are committed to fulfil each of the promises towards a successful implementation of the EV policy. Delhi now has over one lakh electric vehicles, and the citizens of Delhi have responded well to the Policy as the adoption has increased multi-fold.
WATCH VIDEO
EV FINDER
What EV is right for you?
Everything you need to know about owning your own electric vehicle; get vehicle specifications, expert reviews, customer testimonials, and more.
FIND YOUR EV NOW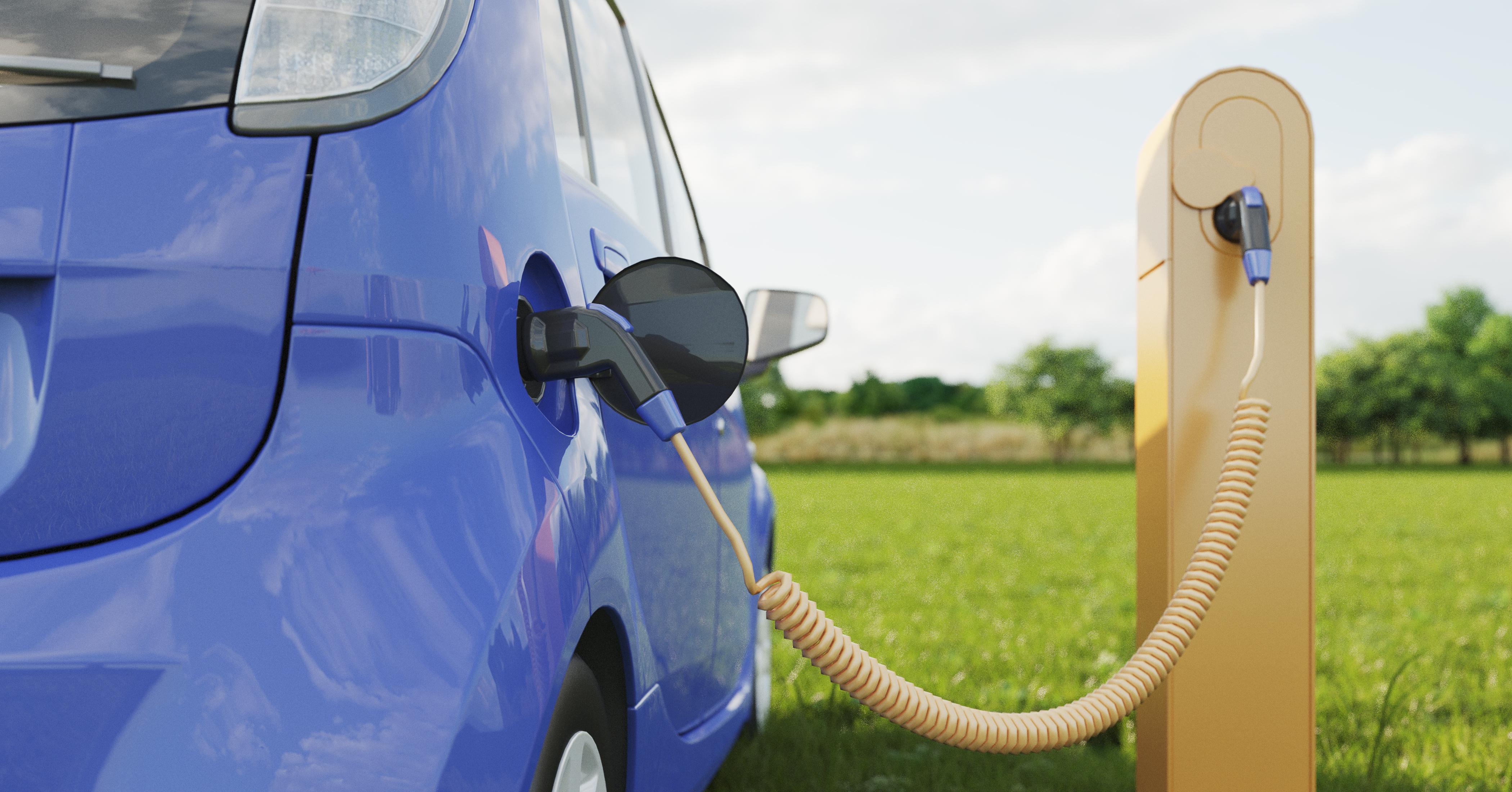 CHARGING STATIONS
Find a charging station near you
Wherever you are in Delhi, you'll always be able to find a charging station near you. Explore options around, search by location, and find directions.
LOCATE CHARGING POINT
Quick Reading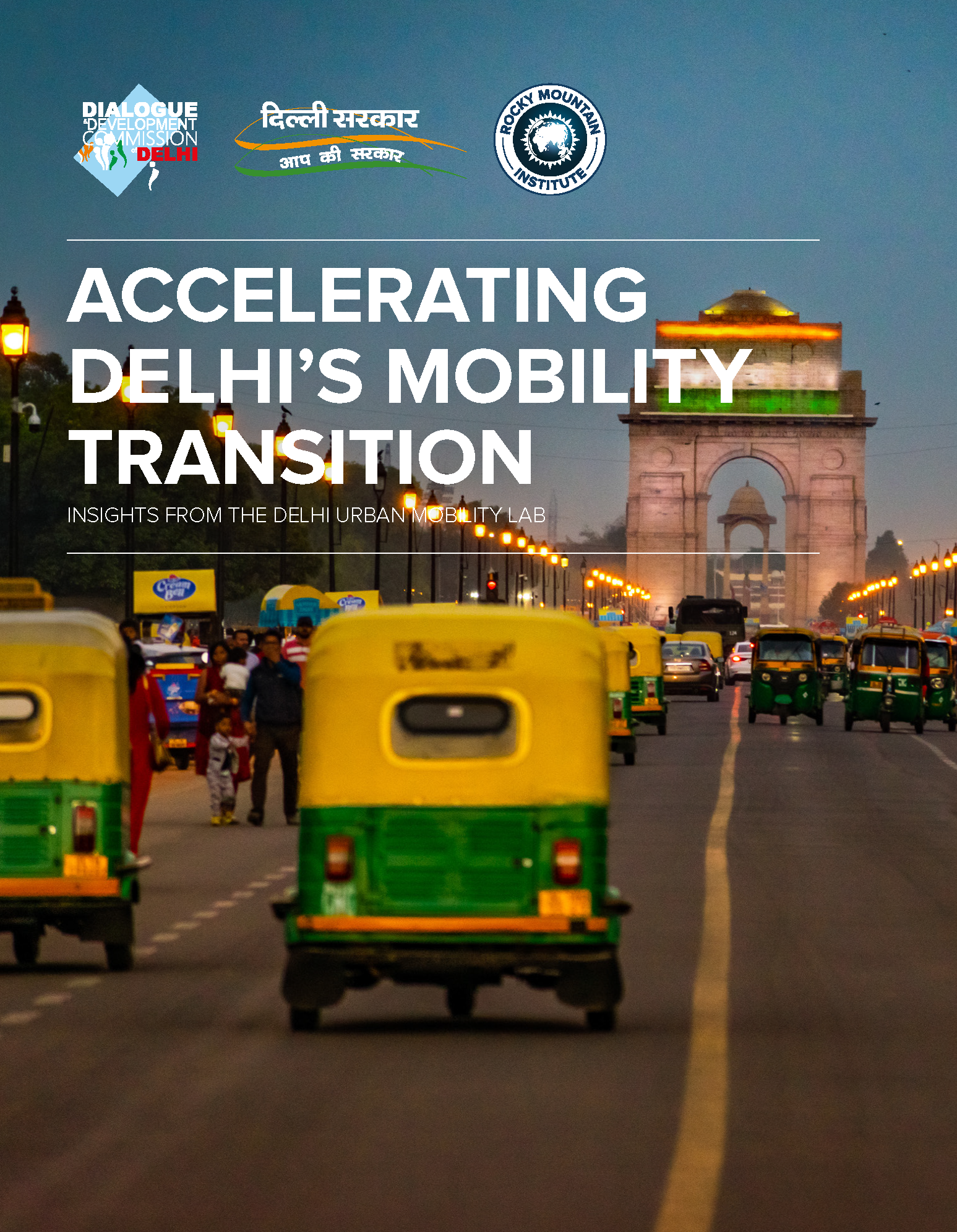 PUBLICATIONS
Urban Mobility Lab: Delhi
To translate policy action into progress on ground, Delhi Government, through the Dialogue and Development Commission (DDC), and Rocky Mountain Institute (RMI) partnered to host the Urban Mobility Lab… READ THE REPORT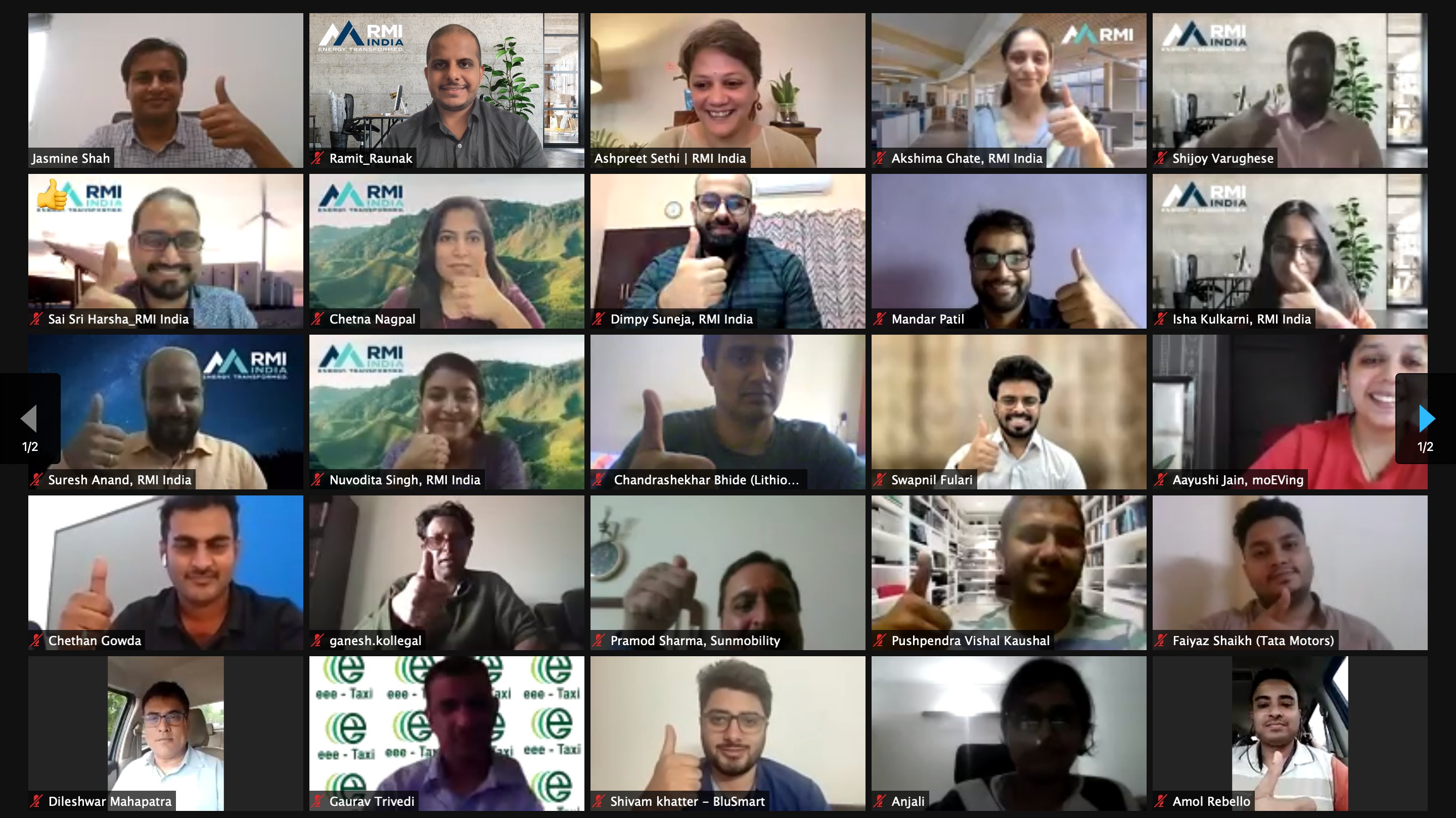 EVENTS + ACTIVITIES
Delhi EV Forum: 2021
To ensure continuous engagement with stakeholders by addressing day-to-day challenges in policy implementation, the Dialogue and Development Commission of Delhi (DDC) and RMI India established a discussion forum called the Delhi EV Forum. LEARN MORE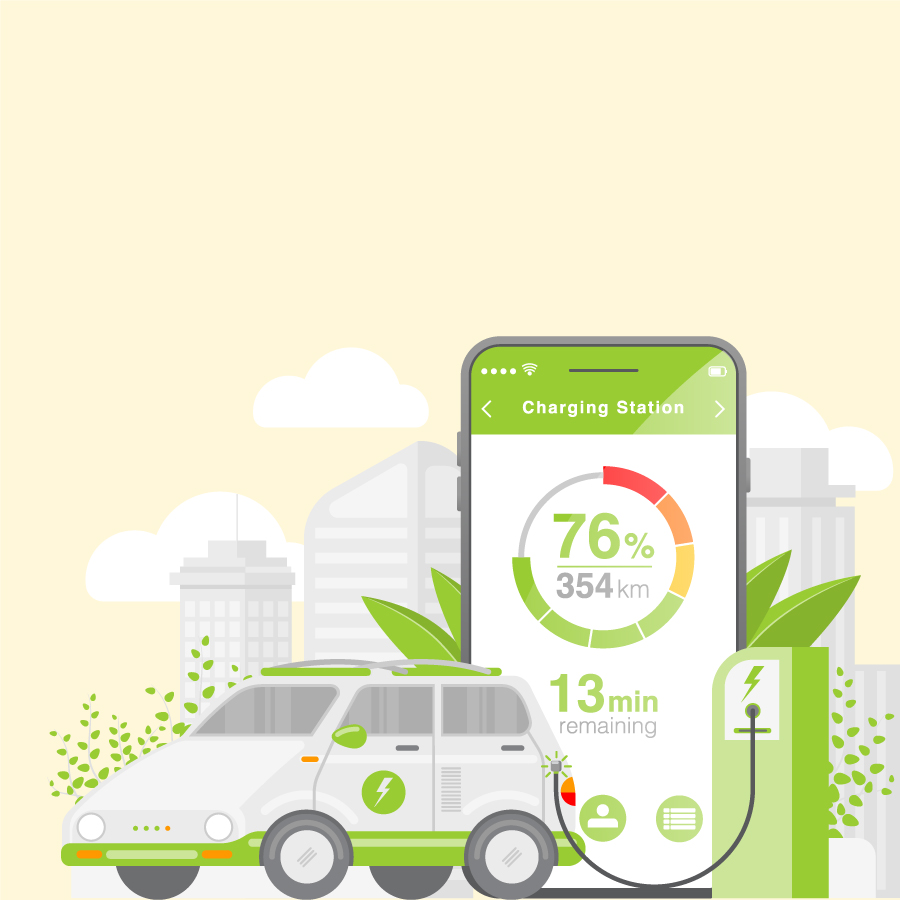 One Delhi app
The Delhi government will this month launch a mobile application to unify all transport-related transactions such as paying for a bus ticket or locating an electric vehicle charging station in the national capital.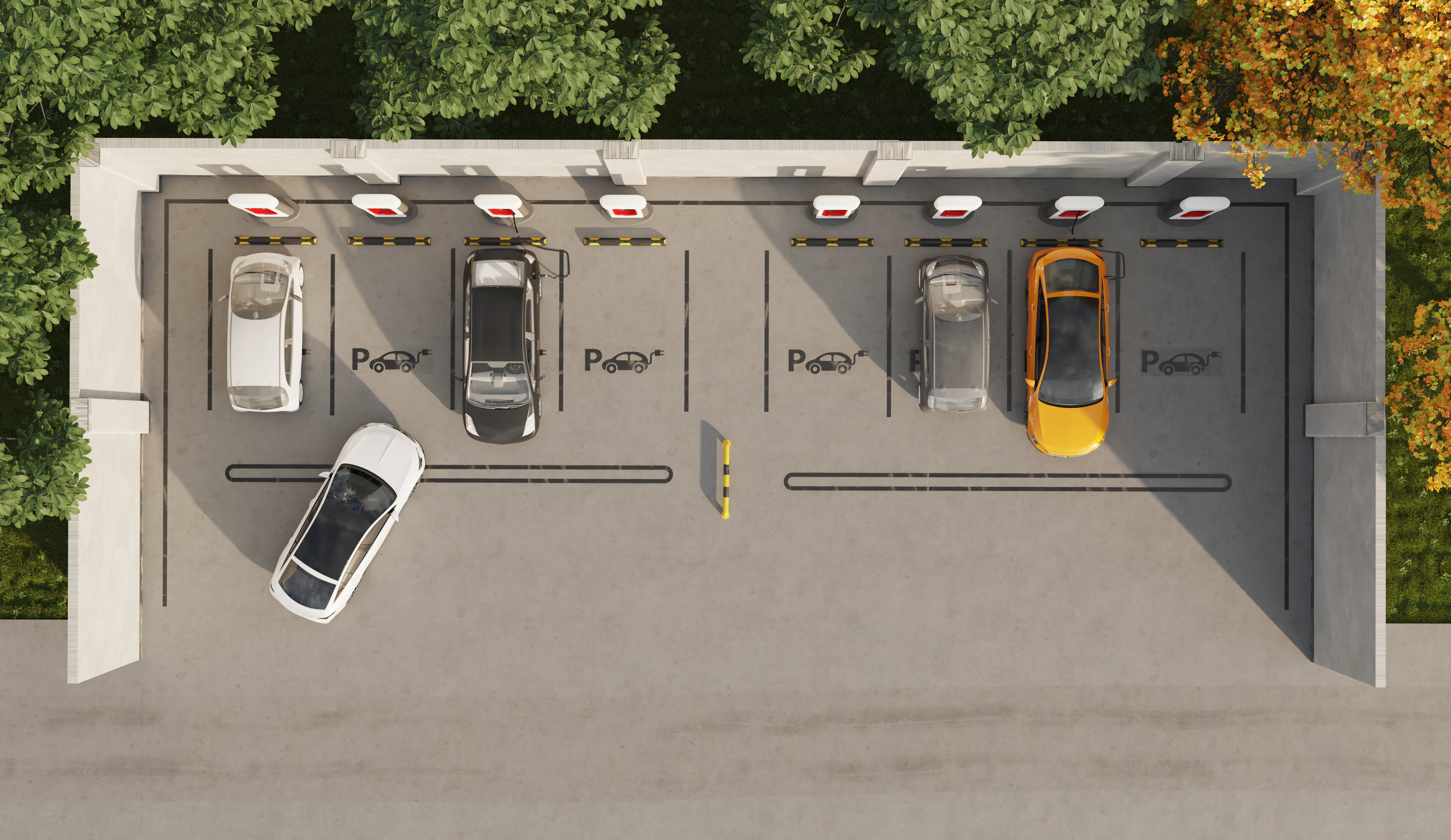 POLICY UPDATE
Making Delhi the electric auto capital of India
Delhi Government has announced the online application for 4261 e-auto permits in the first phase to promote adoption of zero-emission vehicles; 33% of these permits are reserved for women. LEARN ABOUT IT
BLOG
Electrifying the road to final-mile delivery in Delhi
The delivery market in India is booming. Until a few years ago, the only items that were delivered at home through mail were letters, bills, and long-distance packages, but as time has passed, online orders have joined them. Electronics, fashion, books, consumer goods, groceries, cooked food—anything we could possibly want—can now be ordered online and delivered to our doorsteps. E-commerce has revolutionised the way people buy goods… READ MORE
Testimonials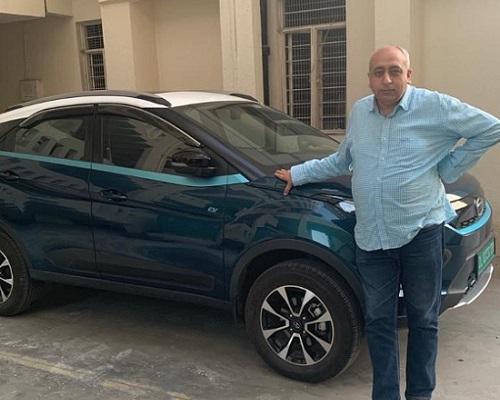 Vivek Ahuja
Vehicle Type:

4-wheeler

Brand:

Tata Nexon
"Delhi Government. is doing a lot for the promotion and adoption of EVs. Seeing the huge cost savings and to get respite from bad air quality, I made switched to EV. Driving an EV is much cheaper than driving an ICE vehicle. I have driven 15,000 kilometres with no problem and have used public fast chargers set up in East and Central Delhi."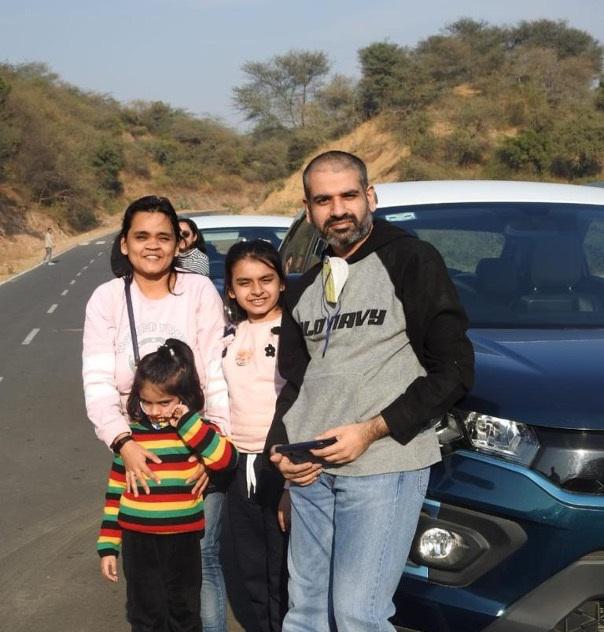 Amit Arya
Vehicle Type:

4-wheeler

Brand:

Tata Nexon
"All thanks to the Delhi Government's support, we are getting a much more expensive vehicle at an affordable price. I encourage people to buy EVs. An overnight charge lasts us 7–10 days. We must secure the future of the next generation. Hence, we must take this wise step to switch to an EV and save the environment."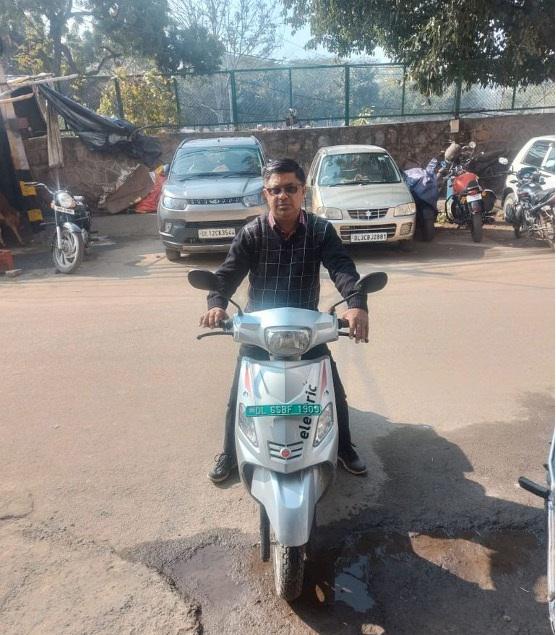 Sanjay Beri
Vehicle Type:

Two-wheeler

Brand:

Hero Electric, NYX
"I have switched to an EV, and it has really helped me economically. I earlier had apprehensions but I'm quite impressed by its performance and the financial benefits it brings along. The savings I make are the best part. I hope there's a nation-wide implementation of a similar policy since I think it is the need of the hour."